Spod Wawelu*PL
Maine Coon Cattery - Cracow, Poland
Flash Light
Flash Light Summerplace* De

Born: 14.12.2010

Father: Tiger Eye Summerplace* DE

Mother: Vanilla Ice Summerplace* DE

cream solid

FIV: negative
FeLV: negative

HCM N/N
Flashi is my the sweetest, lovely boy, he is my dream, my love, my proud and the future of my cattery. He has everything perfect and extremally !!!
Big, long strong body on high legs, head with extremally muzzle, chin, ears, tail, coat
His waight is 10 kilos 1 year !!! 2,5 YEARS 13 KILOS !!!

Galeria zdjęć: Flash Light Summerplace*DE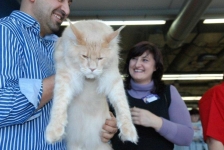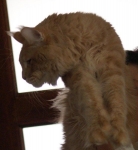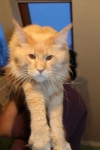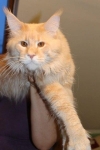 ---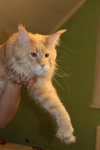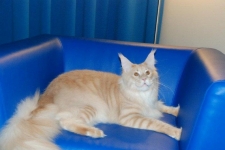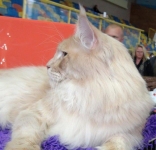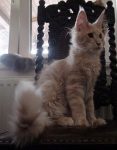 ---